Posted at 11:00 • 14 June 2020 • Kelly • Juicing
"Good morning.
Start where you are, use what you have, do what you can.
Happy Sunday."
It's a divinely sunny wintery Sunday here on the Coast, and we are blessed to be right in the middle of a super abundant citrus season.
So abundant in fact, I have had far too many to eat, which always means it's time to bring out the juicer!
I don't typically drink just straight orange juice as I find it too sweet, and instead prefer to make my own special blend.
This juice is a super personalised recipe, and I'd encourage you to adjust quantities to suit your tastes.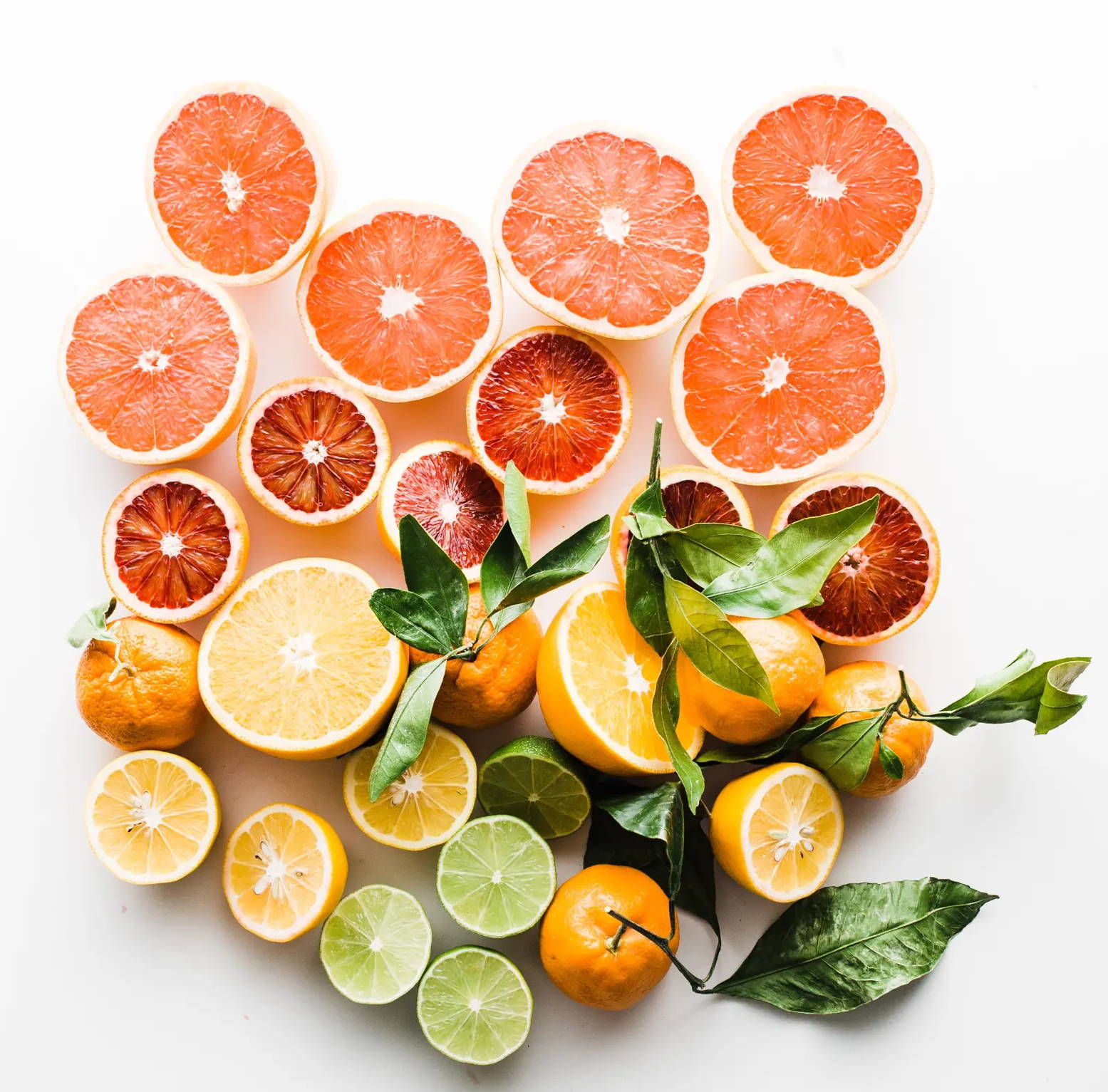 It's really simple recipe and takes about 10 minutes to make a litre depending on your juicer! Be sure to tag us in your socials if you give it a try: #goodharvestrecipes
4 organic juicing carrots

3 organic mandarins, peeled

3 organic oranges, peeled

big knob of ginger (I use a lot but you might like to start small and add some more as needed to taste)

thumb sized piece of organic turmeric

1-2 limes, peeled
Cut pieces into juicer sized chunks, depending your juicer model. We use a Hurom Juicer for best results, otherwise Champion brand or Oscar are great too.

I have a sequence I follow when juicing as I find it helps keep the juicer clean, and gets the most out of the fruit/veg. I'll typically alternate juicy and then harder veg, starting and finishing on a juicy item (eg, oranges, mandarins or apples).

Give it a taste, see what else you might like to addd or adjust? Mint is really yummy in this combo too, as are apples.

Just keep juicing until you have enough and like the balance, then jar it up in the fridge. I don't like to keep juice much past one day to maintain freshness and nutritional benefits.