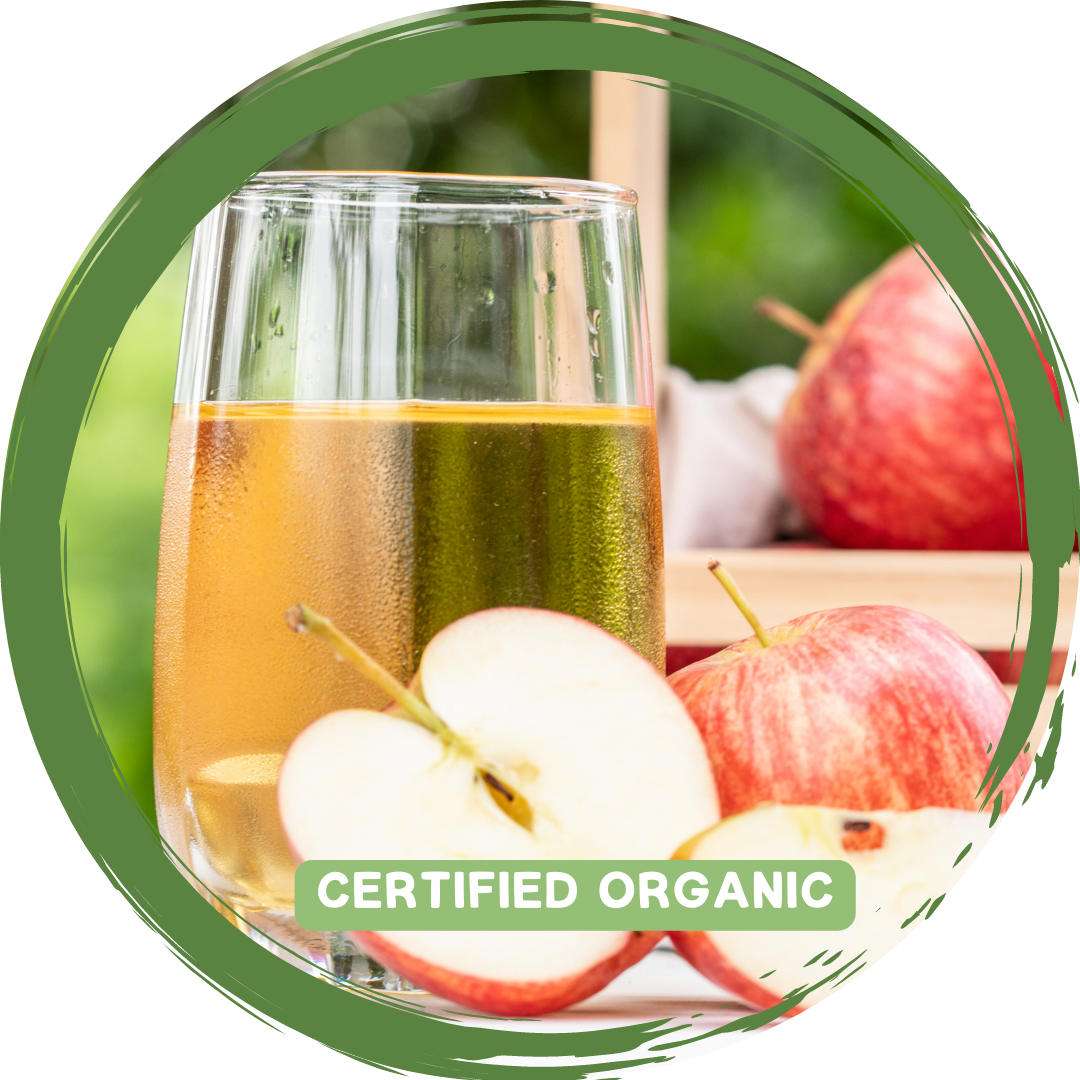 Apples Red Juicing 1kg - Certified Organic
Sale price
$7.00
Regular price
Apples Red Juicing 1kg - Certified Organic
Sale price
$7.00
Regular price
Product Info
Delivery Information
*Biodynamic or certified organic depending farm supply
Nutritional Info & Storage Tips
Red Apples contain many great nutrients. They are high in Vitamin C and dietary fibre, and also contain some Vitamin E, Vitamin K, and Vitamin A.
Pick apples unblemished, unbruised end with thick skin, bruised or cut apples will oxidate and discolour quite quickly.
Store apples in your refrigerator in the crisper. Be mindful that they are odour-absorbent, so keep them away from onions, potatoes, and other strong-flavoured items. Apples can also be dehydrated (with cinnamon sprinkled on top) and stored in a Ziplock bag!
Delivery charges vary depending location, with a minimum order value of $60.
All deliveries are made Thursdays or Fridays depending your postcode.