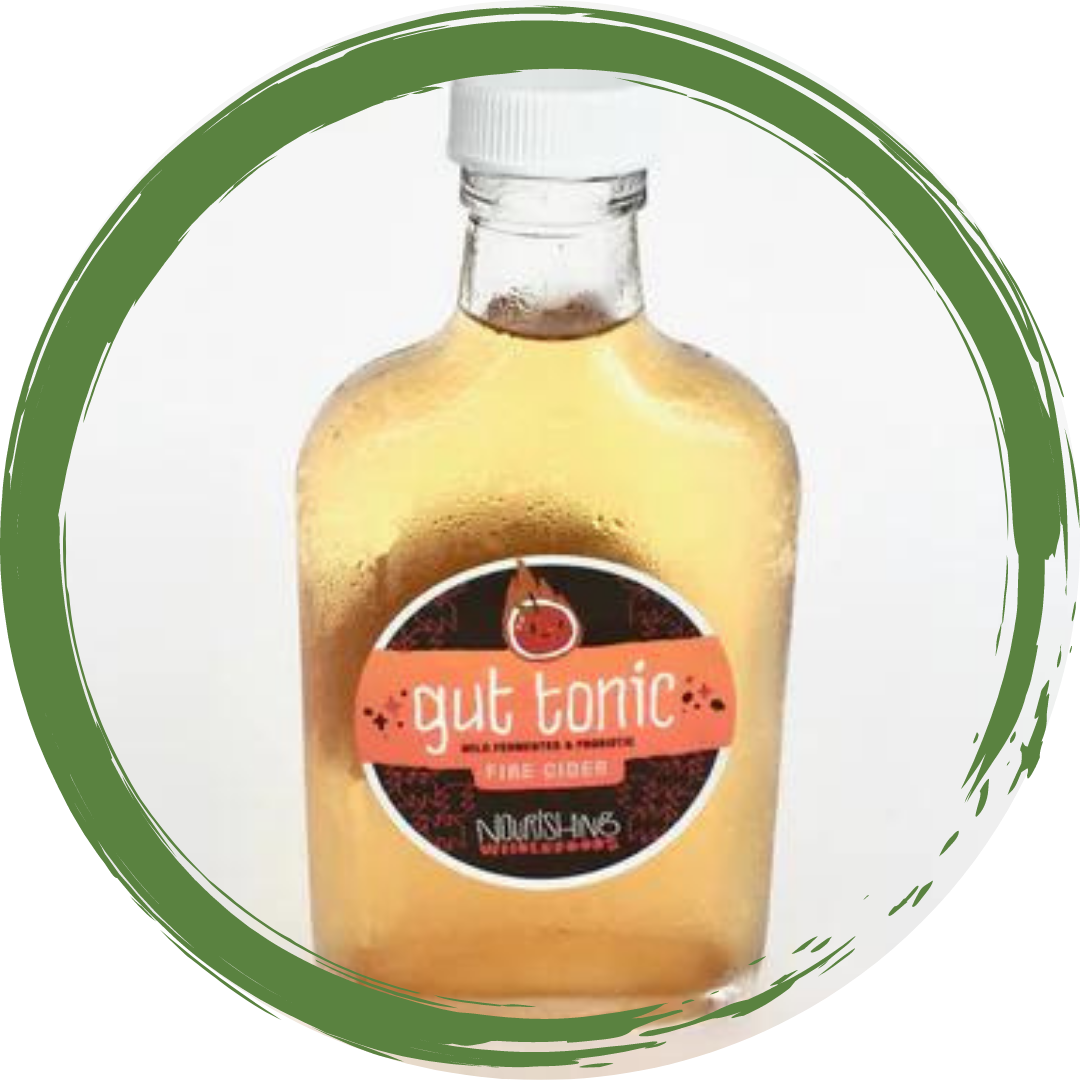 Sale price
$13.00
Regular price
Fire Cider 200ml
Sale price
$13.00
Regular price
Product Info
Delivery Information
Fire Cider 200ml
Wild fermented and packed with probiotic bacteria and digestive acids to boost gut health, immunity and general well being.
Have a health shot daily, add to your hot honey lemon for a warming well-rounded drink, use in salad dressings or splash over roast vegetables. 
Ingredients: organic apple cider vinegar, wombok cabbage, organic carrots, organic celery, organic lemon, onion, organic ginger, organic turmeric, garlic, horseradish, organic chilli, organic peppercorns, organic Tasmanian pepperberries, organic thyme, organic rosemary, Australian sun dried macrobiotic sea salt, love.

Delivery charges vary depending location, with a minimum order value of $60.
All deliveries are made Thursdays or Fridays depending your postcode.