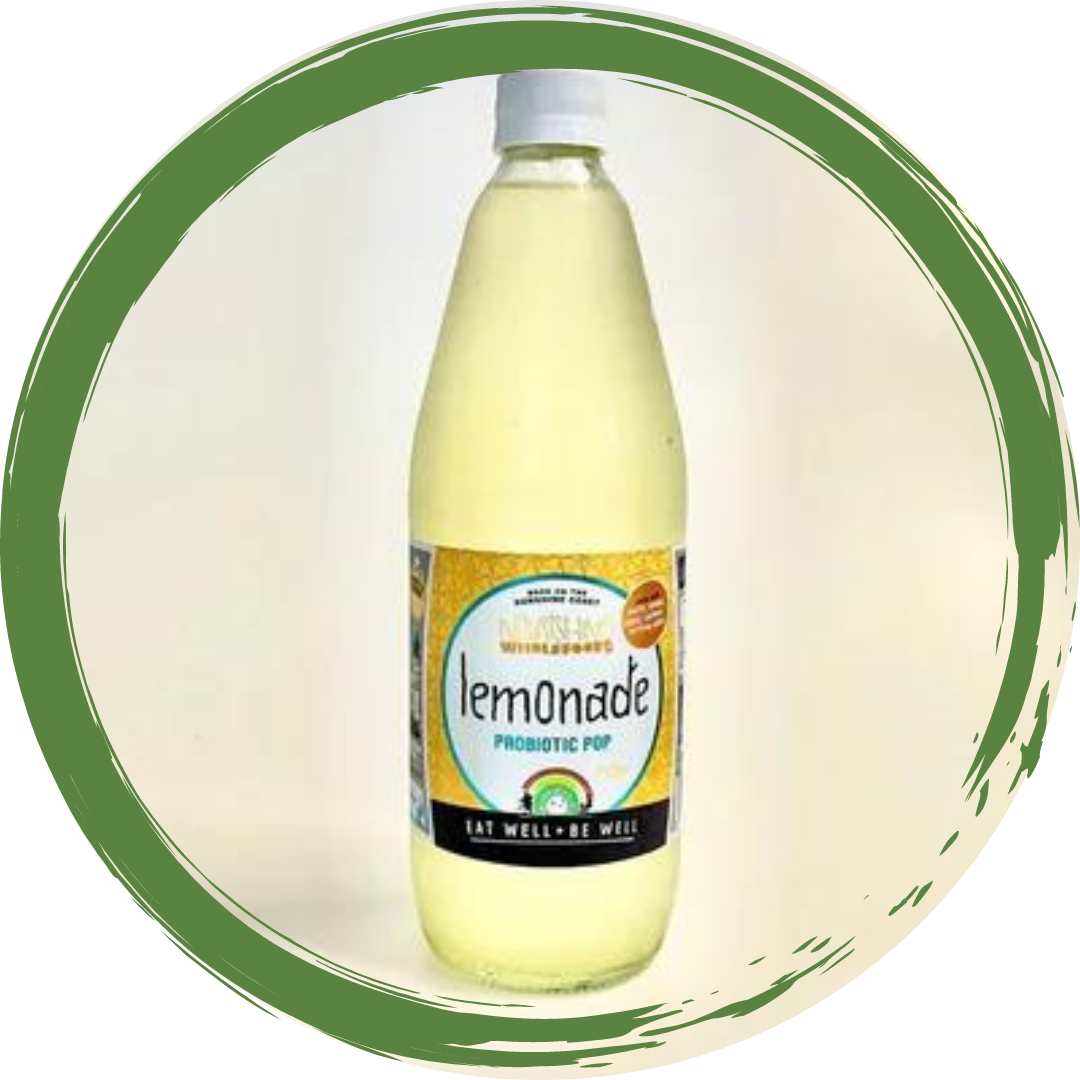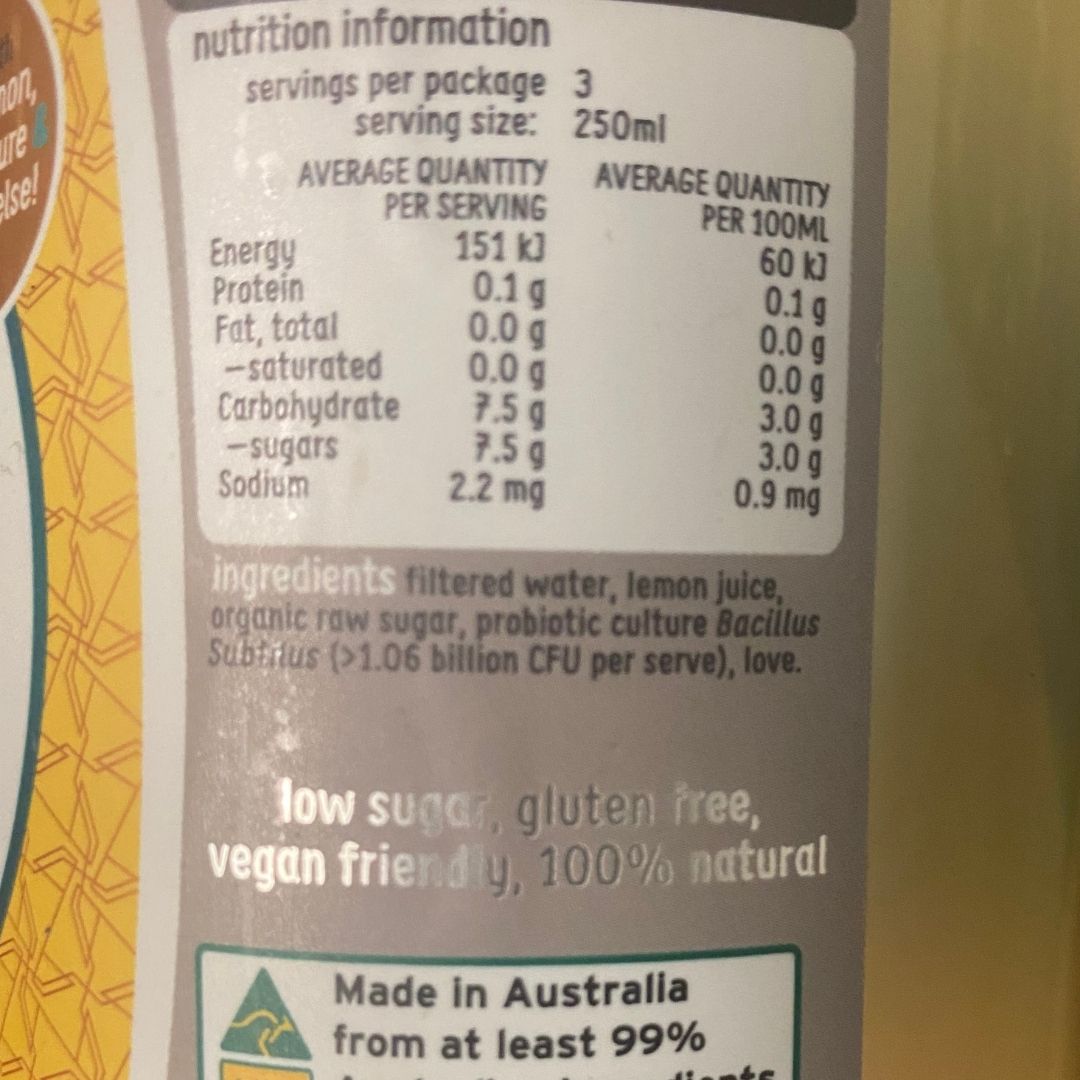 Sale price
$9.00
Regular price
Product Info
Delivery Information
Probiotic Lemonade Pop 750ml

Refreshingly tasty with a little lemon pop! Low sugar, gluten free and 100% natural and made with love from our friends at Nourishing Wholefoods. 

Ingredients: Filtered water, lemon juice, organic raw sugar, probiotic culture Bacillus Subtitus (>106 billion CFU per serve), love.

Delivery charges vary depending location, with a minimum order value of $60.
All deliveries are made Thursdays or Fridays depending your postcode.